Coordination office
As a central point of contact, the Coordination Office MSD is available to interested and registered students for advice and questions concerning the Master's program.
Additionally, in agreement with the TC, the office performs public relations work, ensures smooth execution of the classes and is the contact point for the relevant faculty representatives.
Office hours
Due to the special circumstances related to Covid-19 (Coronavirus) the office is not accessible until the end of May (subject to modifications).
The office hours are from Monday to Thursday; availability by phone from 09 to 12h and from 15 to 17h (exeptions possible) and by email: coordination-msd@clutterunibas.ch
The coordination office MSD remains closed on public holidays and holiday absence (calendar weeks 15 &16).
Study counselings
Appointments for study counseling, credit point check, etc. are still possible on agreement. Please contact us by email for an appointment (to be done virtual or by phone).
Coordination Office
Master's Degree in Sustainable Development
Vesalgasse 1
4051 Basel
Tel: +41 61 207 04 20
Camelia Chebbi, MA/ MAS ETHZ/ MAS NPPM FNHW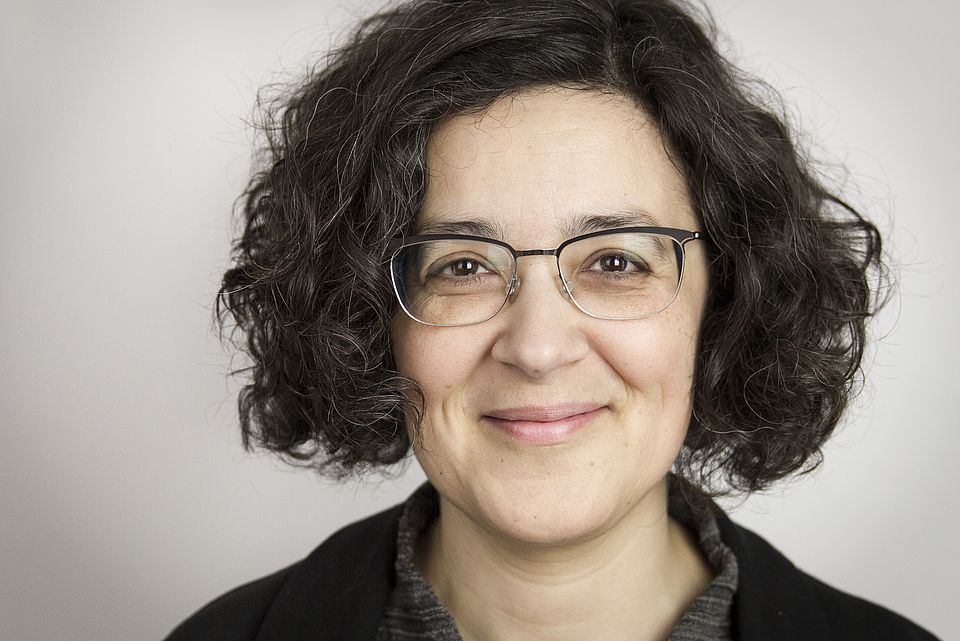 Camelia Chebbi heads the coordination office of the Master's program in Sustainable Development since February 2005. Previously, she worked on a project with the Swiss Red Cross in Bolivia with special focus on organizational development and public health. As a research assistant at the seminar of anthropology at the University of Basel, Camelia Chebbi dealt with socio-cultural aspects of sustainable tourism development in the South. Before that, she was managing coordinator of the Frauenstadtrundgang Basel. Her commitment to the problems of indigenous peoples led to her joining the Danish NGO International Work Group of Indigenous Affairs (IWGIA) as Swiss representative on the international board. She also worked for several years as a department assistant at the Museum der Kulturen (Dep. of the Americas, Basel).
She graduated at the University of Basel with a licentiate (1999) in Cultural Anthropology and Spanish Philology after stays in Spain, Neuchâtel and a field research in Costa Rica. Furthermore, she completed a postgraduate degree in development and cooperation at the ETH Zurich (MAS International Development, 2004), and one in Non Profit-Public Management at Fachhochschule Nordwestschweiz (MAS NPPM, 2015).
She is the winner of the Teaching Excellence Award 2019/category 'Dienst an der Lehre'