Master's Degree in Sustainable Development
Excellence in Sustainability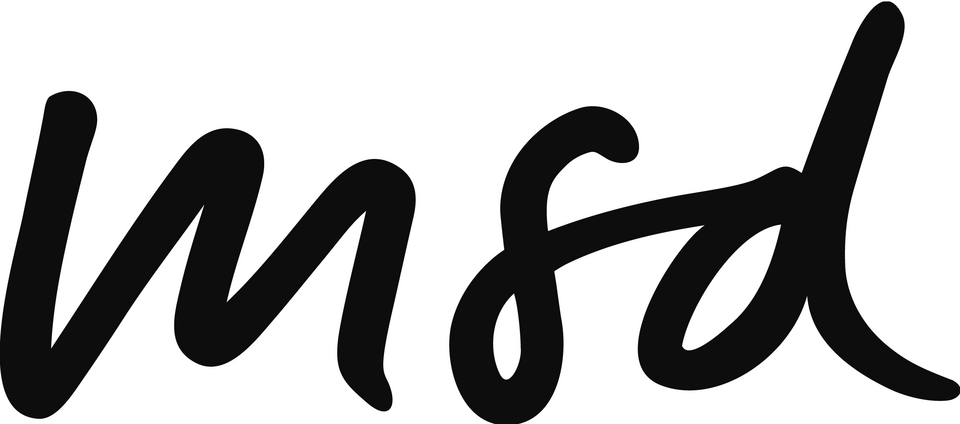 Master's Degree in Sustainable Development MSD
In 2005, the University of Basel broke new ground with the implementation of the unique, specialized Master's Degree in Sustainable Development MSD. In the meantime, the program has been revised twice, always taking into account new issues in the debate on sustainability. The current study program has been established in fall 2017 (= MSD 2017).
Contributing to sustainable development is a contemporary challenge that must be approached in an interdisciplinary manner. Thus, in addition to specific disciplinary competences, the master's program draws on concerns of sustainability that are generated by the natural, social and economic sciences. Methodological aspects of the curriculum include the analytical and integrative skills and knowledge necessary to work on complex questions relevant to sustainability, together with reflexive skills and proficiency in dealing with a broad range of instruments. Considerable importance is placed on competences facilitating and providing constructive work in interdisciplinary and research-based settings.
Students who are interested in the topic of sustainability but who are not enrolled in the MSD may attend the four courses of the Program "Pathways to Sustainability" (formerly named TQNE) and receive a certificate - additional to their bachelor's or master's degree.