We are the MSD students committee board and we represent the students of the Master's Degree in Sustainable Development. All students of the MSD are members, and we are their representatives in various committees and boards at the University. Our roles within the group are not strictly defined, but everyone helping whenever and wherever when the need arises. We organize events, field trips, as well as get-togethers.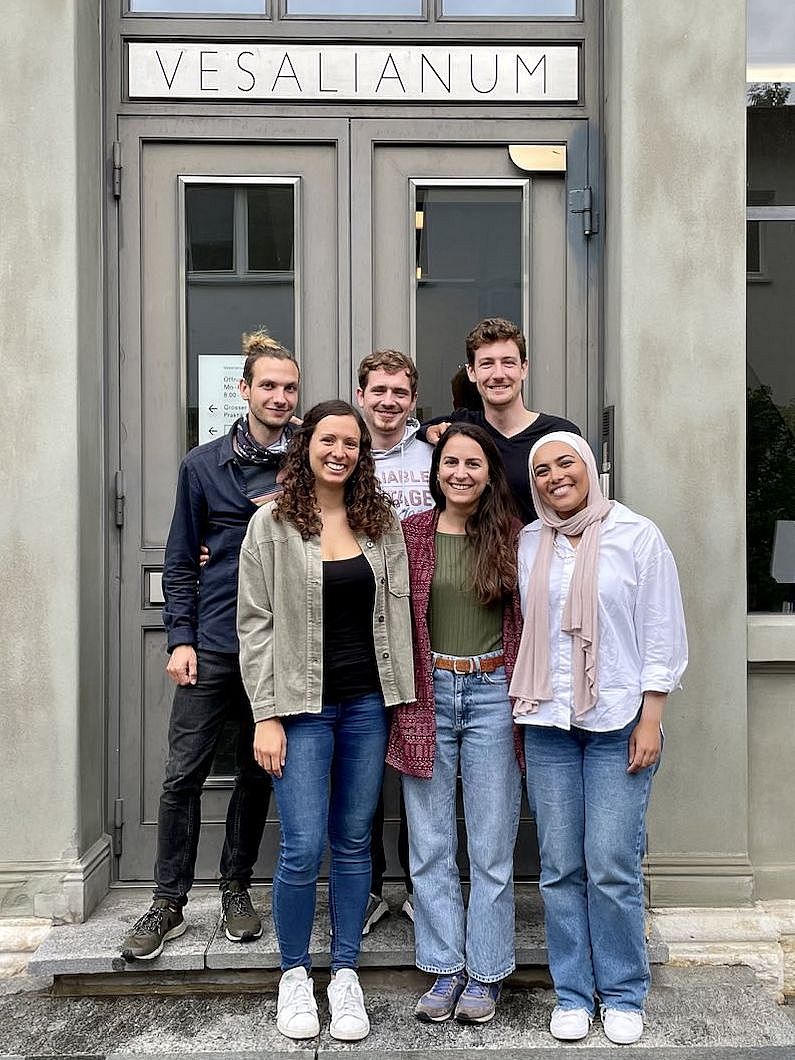 Silvana, Nele, Hagar; Luis, Marc, Ruben (front row/2nd row; from left to right; Ana not on the picture)
We aim to provide a link between academia and sustainable communities & friends. Getting connected and meeting interested potential future students, and getting more people involved in sustainability matters are our priority and passion.