The program of MSD 2017 has been implemented in fall semester 2017 after an in-depth process of revision.
The idea behind sustainable development is to achieve inter- and intra-generational equity while preserving the functionality of the various systems (ecological, social and economic), considering the present as well as the future. In order to ensure this, the inclusion of scientific knowledge from different disciplines is required. Therefore, the MSD is an interdisciplinary degree program that places particular emphasis on the interaction between the disciplines.
Teaching
For each semester the relevant information on teaching is published on our website: a detailed course directory, the general timetable and the medium-term syllabus are available as downloads MSD 2017 .
When organizing your semester program make sure you use the updated versions of the available documents.

Admission and application
The MSD is a specialized master's degree. Thus, specific admission criterion have to be fulfilled. The admission requirements and the application process for the MSD 2017 are clearly fixed and organized.


Regulations
The study regulations (Studienordnung, in German) and guidelines (English translation; original in German: Wegleitung) inform about the formal aspects of the MSD 2017, incl. admission requirements and procedure, curriculum, focus areas, assessments etc.
There are two optimal course progression plans available on our website. One shows how to organize the study time within 4 semester (= full time). A second progression plan shows how to organize the semesters for a part time study. For details see downloads MSD 2017 (box: Fact Sheets)
Furthermore, other fact sheets (on recognition of credit points, the master's graduation) and application forms, learning agreements etc. are all available as downloads MSD 2017 (box: Forms and Templates).
Module structure (study regulations § 7)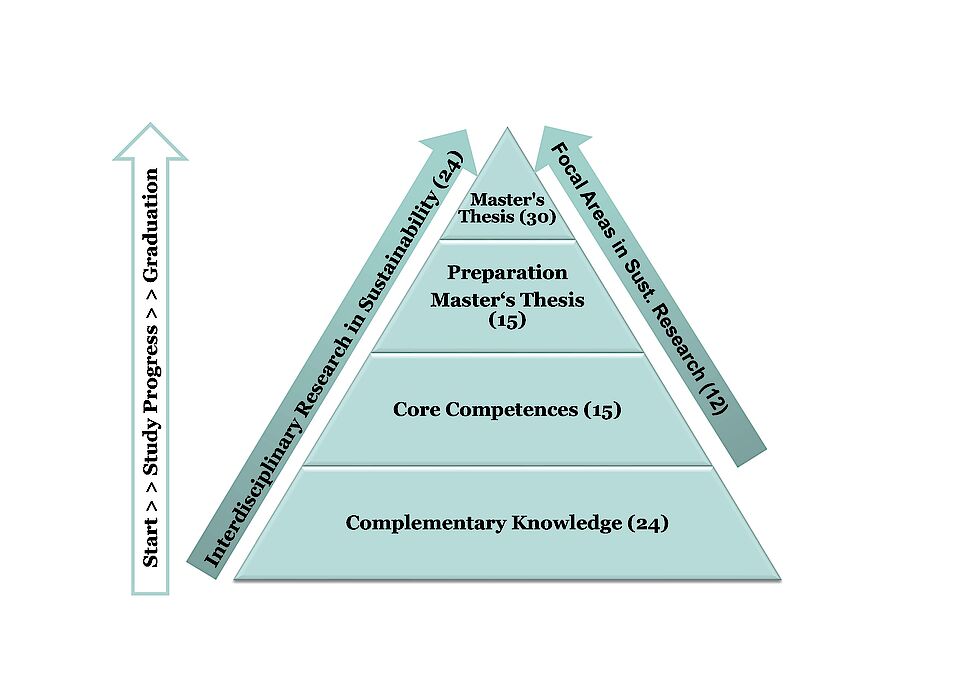 The MSD has a modular structure (for details see study regulations § 7 and guidelines section 4). Students choose one focus area out of three, according to their abilities and interests in writing the master's thesis.