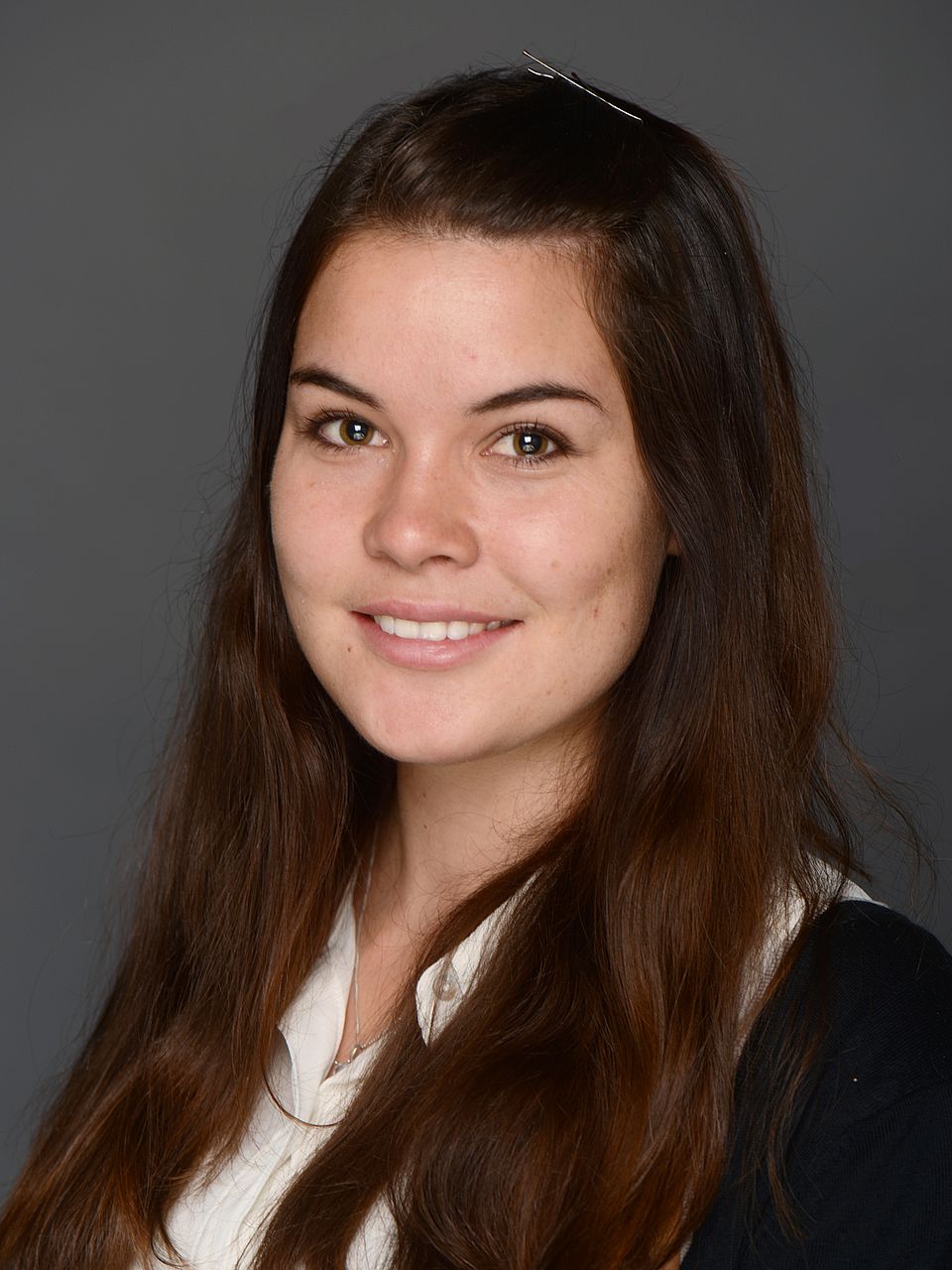 Focus area in economics - BA in political science, University of Zurich
Rahel Ostgen
I chose the MSD, because it combines different perspectives on sustainability. Especially insights into natural sciences aspects that I didn't touch so far in my studies, are broadening my knowledge. The choice of a focus area in a different discipline from my first degree further enables me to expand my disciplinary expertise.

The MSD is for me ...
... a chance to understand and assess real-world problems with regard to sustainability.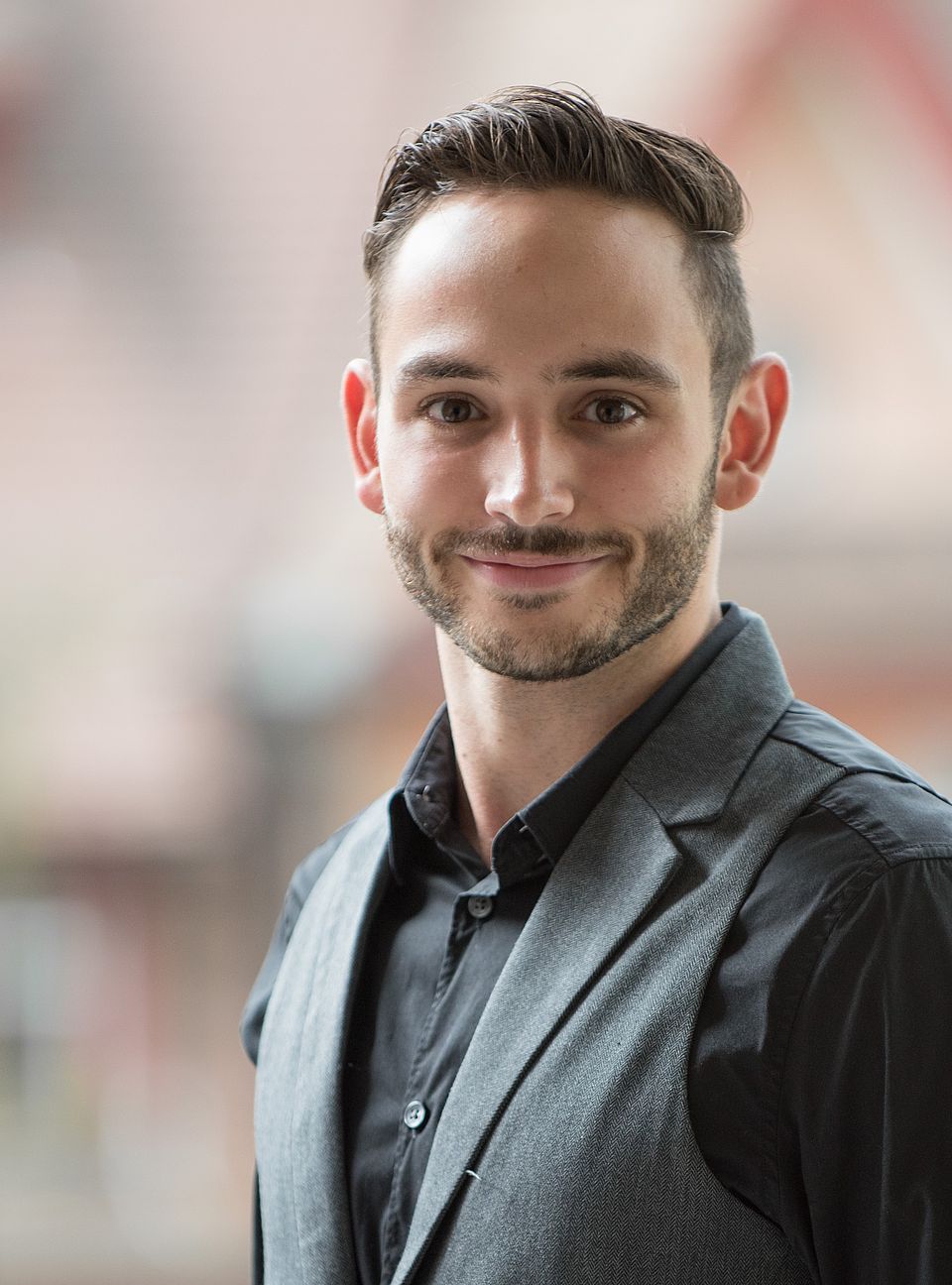 Focus area in social sciences - BA in social anthropology and sustainable development, university of bern
Roger Langenegger
I study the MSD since I feel attracted to the complexity and the systemic nature of current sustainability challenges. This master's programm provides me with the opportunity to acquire knowledge and to reflect on current sustainability challenges, on politically defined target states, and on potential pathways towards a more sustainable future. I place a special focus on challenges around the Swiss energy transition, one of the core topics of the University's Sustainability Research Group.

The MSD is for me ...
... a great opportunity to back up my social science perspective on sustainability challenges with relevant knowledge and methods from the natural sciences and economics.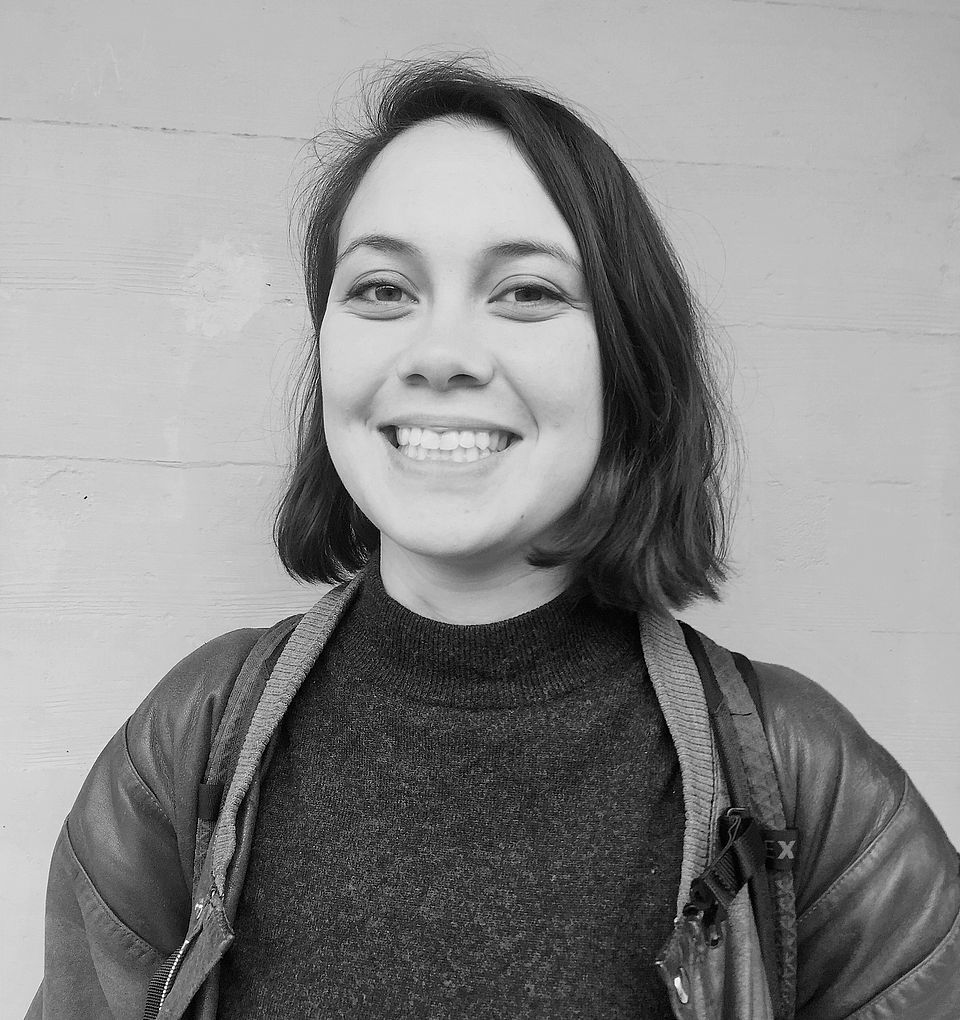 Focus area in natural sciences - BA in Political Science, University of Zurich
Mila Yong
The real world problems seldom present themselves in an discipline specific way and are often multifaced. Therefore I wanted to study in an interdisciplinary master with a focus on a current problematic and where I feel that I can make a meaningful contribution to. In the MSD I found what I was looking for.

The MSD is for me ...
... the chance to learn about and understand the world and its challenges of today and the future in an interconntected way.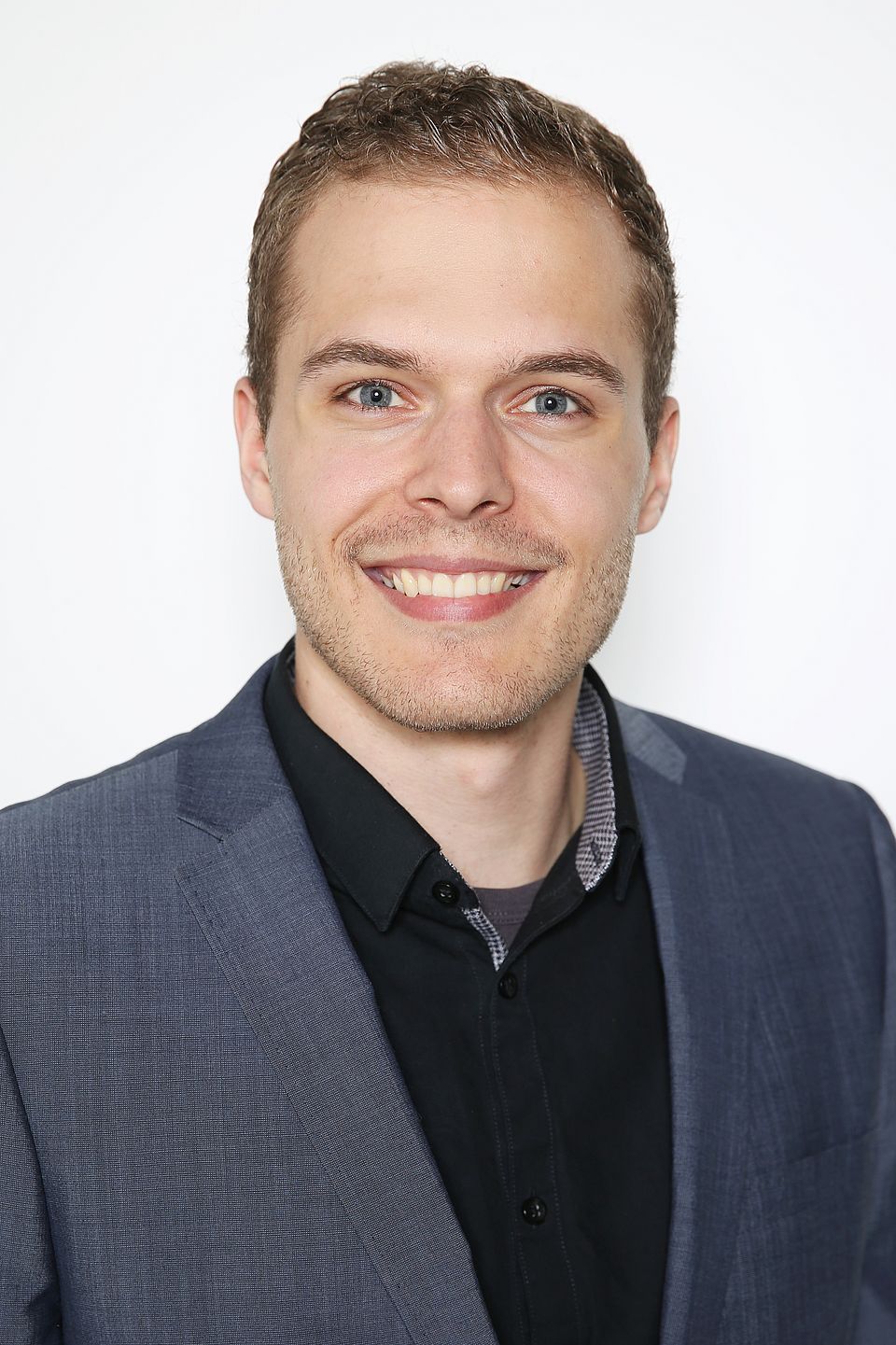 Focus Area in Economics - BA in Philosophy, Politics & Economics, University of Lucerne
Silvan Andraschko
My personal interests are very broad. Therefore I chose an interdisciplinary Bachelor. In my master studies I want to increase my interdisciplinary knowledge even more and improve the way of thinking interdisciplinarily in regard to sustainable development – a topic on which our society inevitably needs to place a stronger focus in the 21th century.

The MSD is for me the possibility to learn about very different problems, concepts and possible solutions in the field of sustainability from the perspectives of social sciences, natural science and economics.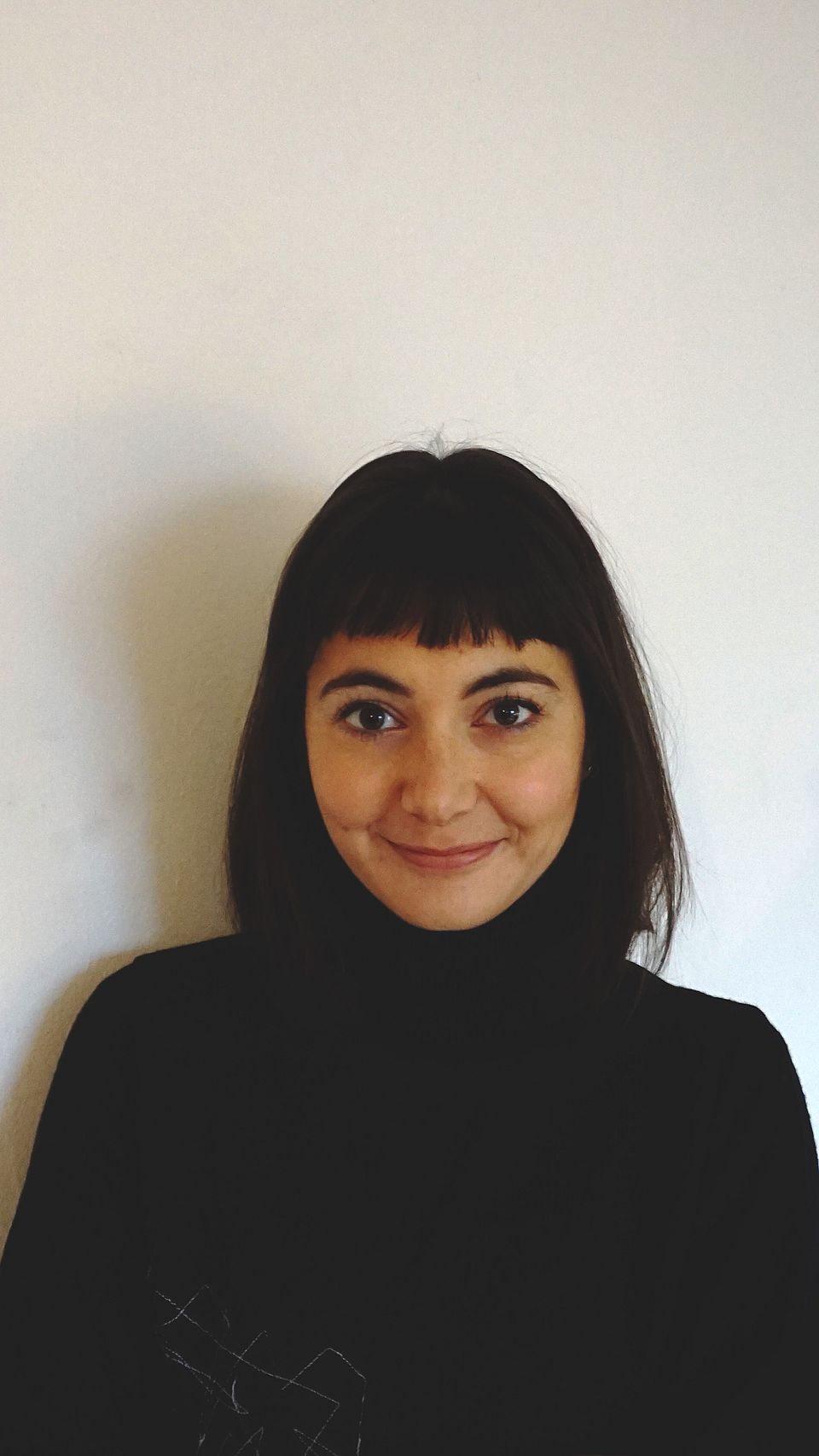 Focus area in Social Sciences - BA in Development Economics and International Cooperation, Università degli Studi di Firenze (IT)
Lia Ferrini
I decided to start the Master in Sustainable Development after graduating in Development Economics and International Cooperation.
I have always been interested in bringing a change in the society I am leaving and I wanted to be more aware about the complexity of the challenges our society is facing. The MSD provides their students the tools to analyze these challenges through an engaging and interdisciplinary approach.

The MSD is for me ...
... an opportunity to acquire a solid scientific knowledge of Sustainable Development: it's a shared pathway to become a sustainable leader of tomorrow together with other young passionate future change makers.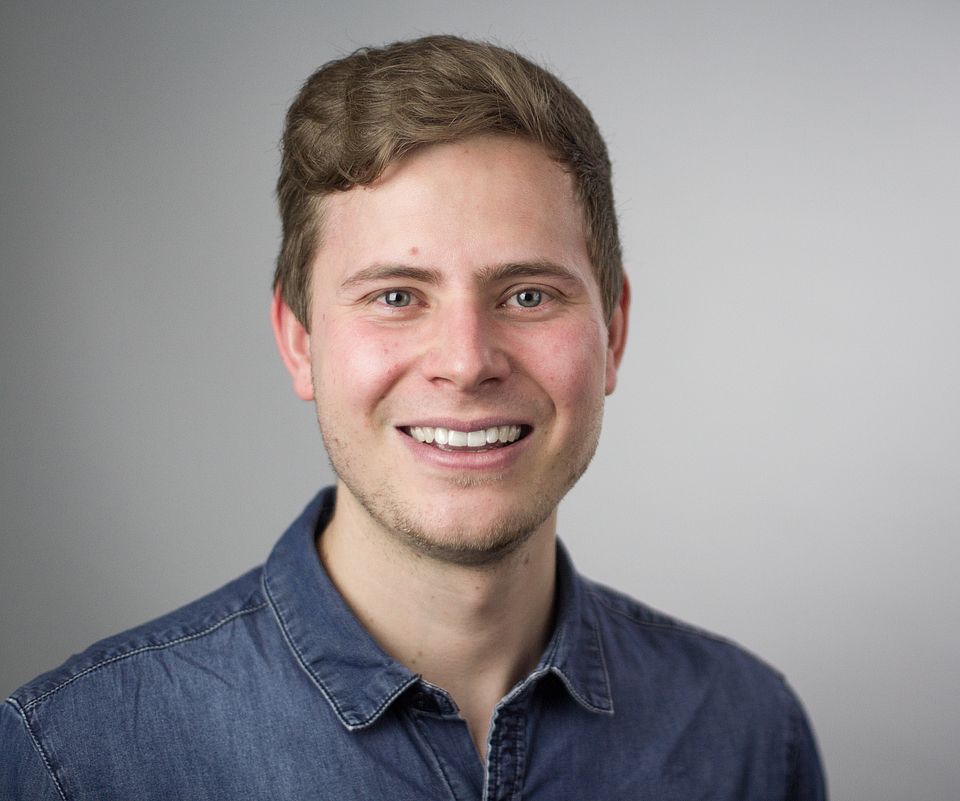 Focus area in natural sciences - BA in Economics, University of Zurich
David Scherrer
The promise that different points of view would be represented on different topics was my motivation to choose the MSD. Economy alone was too one-sided for me. That's why I was looking for something that would take a more critical look at developments. The integration of nature and society is central and I really wanted to get to know these sides. The MSD program brings all these aspects together. Therefore, and because I wanted something new, I decided to study this master's program.

The MSD is for me ...
... the chance to get to know new fields and ways of thinking. It brings disciplines together and offers the opportunity to participate in shaping our future.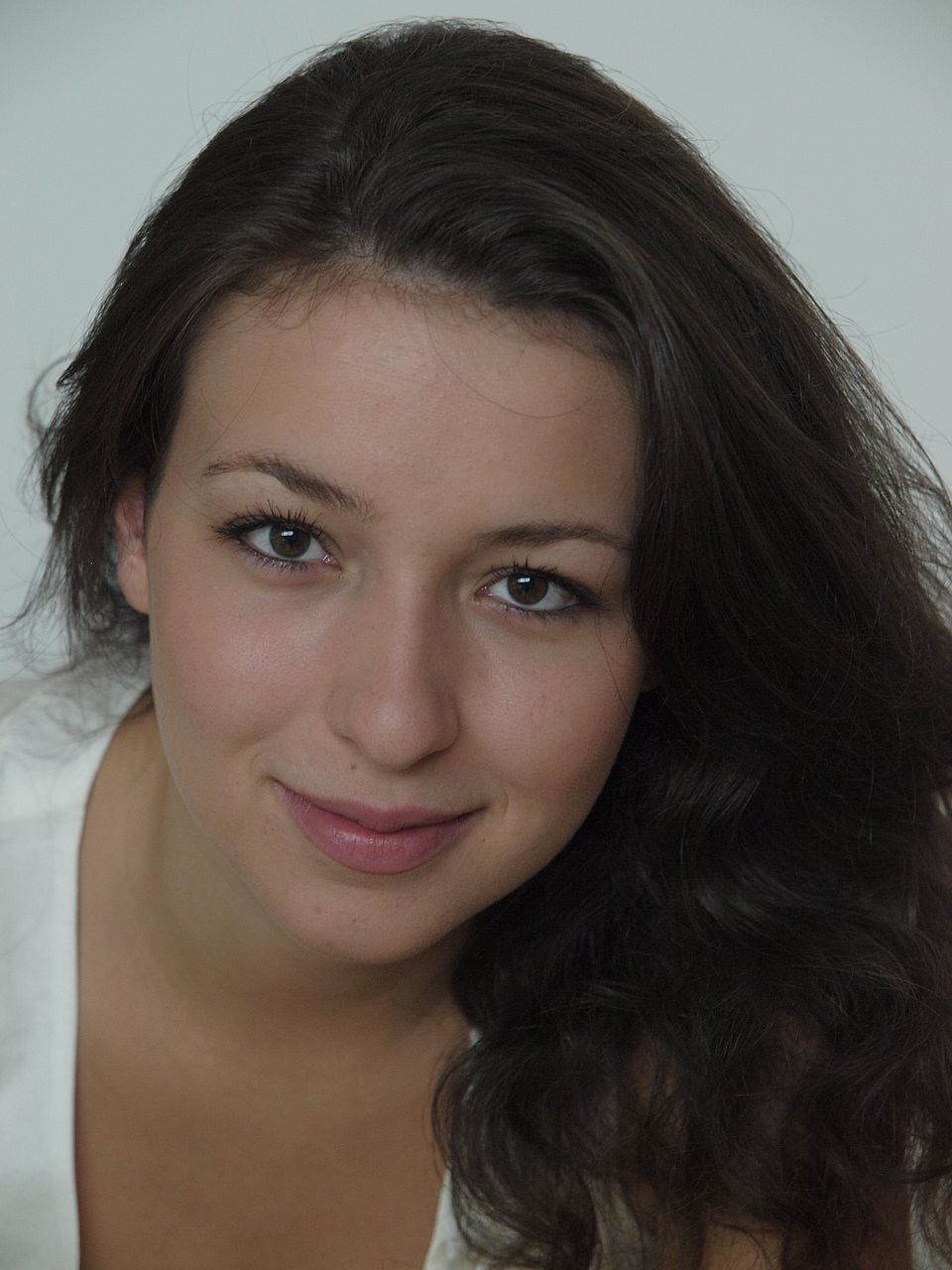 Focas area in social sciences - BA in Media and Communication, University of Fribourg
Deborah Bieri
My intention was to deepen my knowledge in the field of sustainability in order to be able to bring about the changes I wish to see. I was also fascinated by the interdisciplinary nature of the master's program, which offers an insight into many different areas of research and makes the master's program very diverse.

The MSD is for me ...
... a great opportunity to study an interdisciplinary and international master in a small group and good personal support. Personally, I would wish for some more flexibility in the choice of subjects.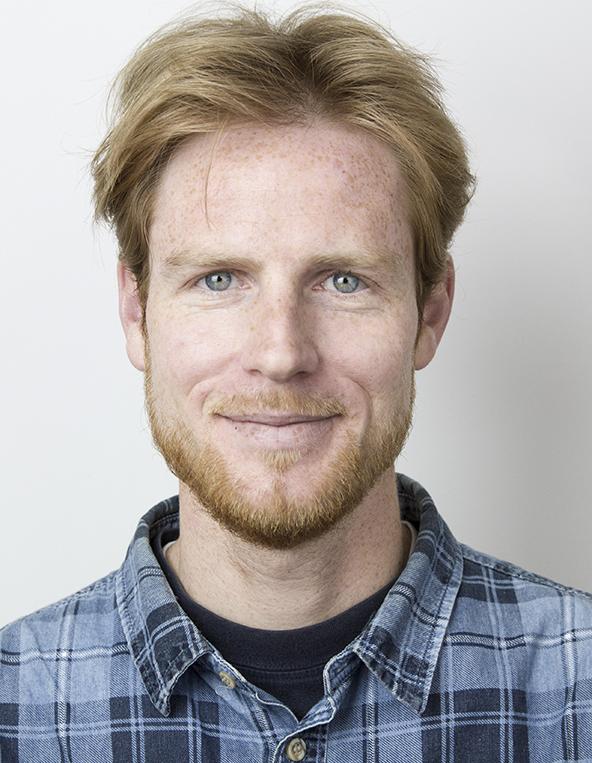 Focus Area in Natural Sciences - BSc in Earth Sciences, Freiburg i. Br. (D)
Stefan Frehland
My motivation to choose the MSD was the opportunity to deepen the knowledge of the system earth as well as putting this knowledge in a (global) socio-economic context. This allows me to broaden the understanding over the dynamic and complex field of nature-human-relations. I was further attracted by the progressive and future-oriented alignment of the MSD, the good networks and the interesting reasearch activities.

The MSD is for me...
... very interesting, as there exists the opportunity to critically discuss current topics with fellow students having diverse academic backgrounds. This enables to broaden the own horizon.


Focus Area in Social Sciences - BA in English and Media Science, University of Basel
Lisa Weizenegger
What drew me to this master's degree was the holistic approach to studying such a multi-faceted topic, with lectures dealing with governance mechanisms to resource management to geochemical cycles.

The MSD is for me ...
... a deeper understanding of the challenges societies and the world face as we move into the future.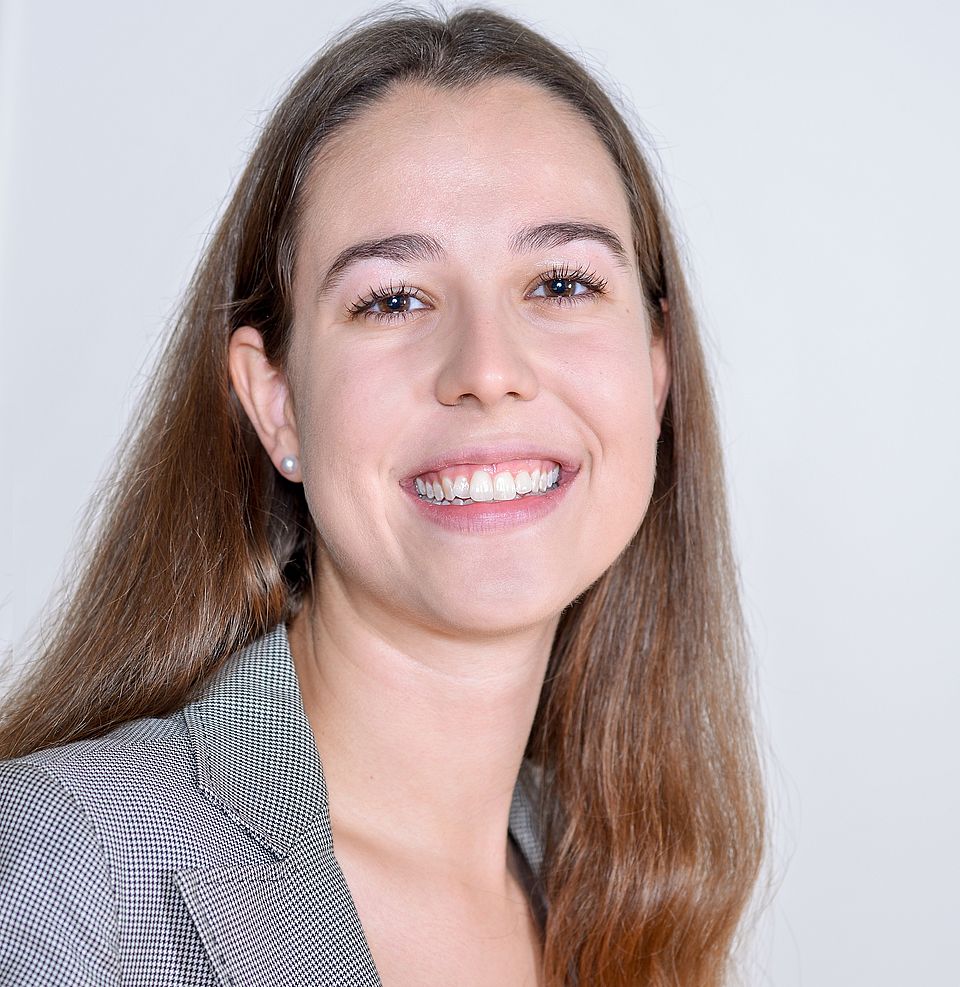 Focus Area in Economics - BA in Business and Economics, University of Basel
Laura Jeker
It has always been my goal to stand up for a sustainable development, particularly with regard to environmental, economic and social impacts. The MSD gives me the opportunity to enrich my knowledge from different perspectives and to link various and important aspects. With these comprehensive skills I hopefully will be able to make my contribution to tackle the current and future environmental challenges - to protect the uniqueness of this stunning planet called earth.

The MSD is for me ...
... a wonderful chance to get inspiration and a fundamental and necessary understanding of sustainability in an interdisciplinary approach.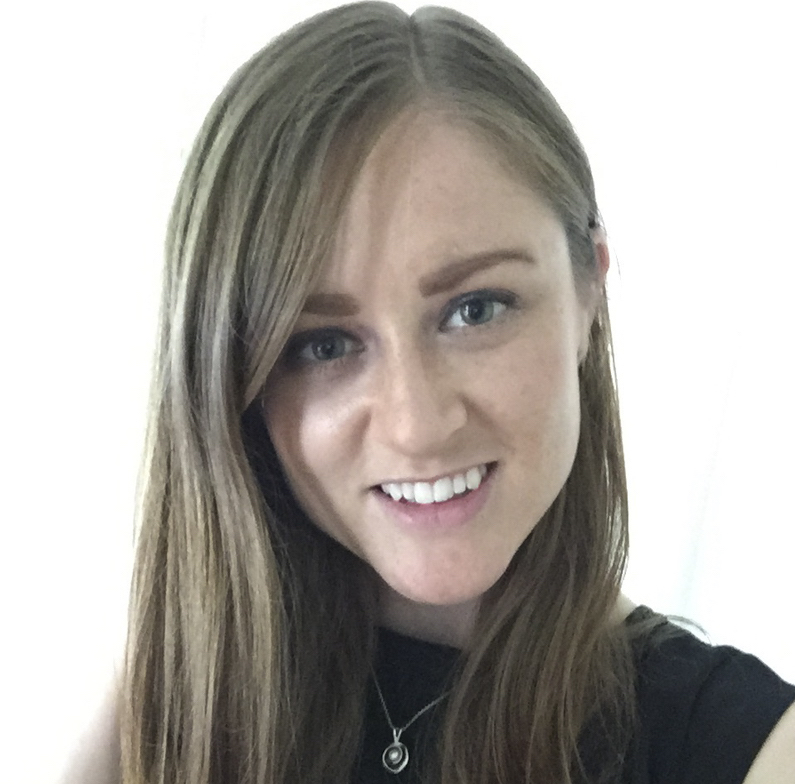 Focus Area in Social Sciences - BSc in Parks and Wildlife Mngmt, University of Queensland (AUS)
Erin Duddy
I chose this master's degree because I am passionate about and committed to making a difference in sustainability. After finishing my first degree and realizing that what I actually wanted to do as a career required further study, I started searching for the right program that would best enable me to put my studies into practice in the world. After a couple years' journey and some setbacks, I have finally gotten the opportunity to study what's really important to me.

The MSD is for me ...
... a pathway in order to enhance my knowledge and experience so that I can spend my life doing what I love and making a positive difference to people.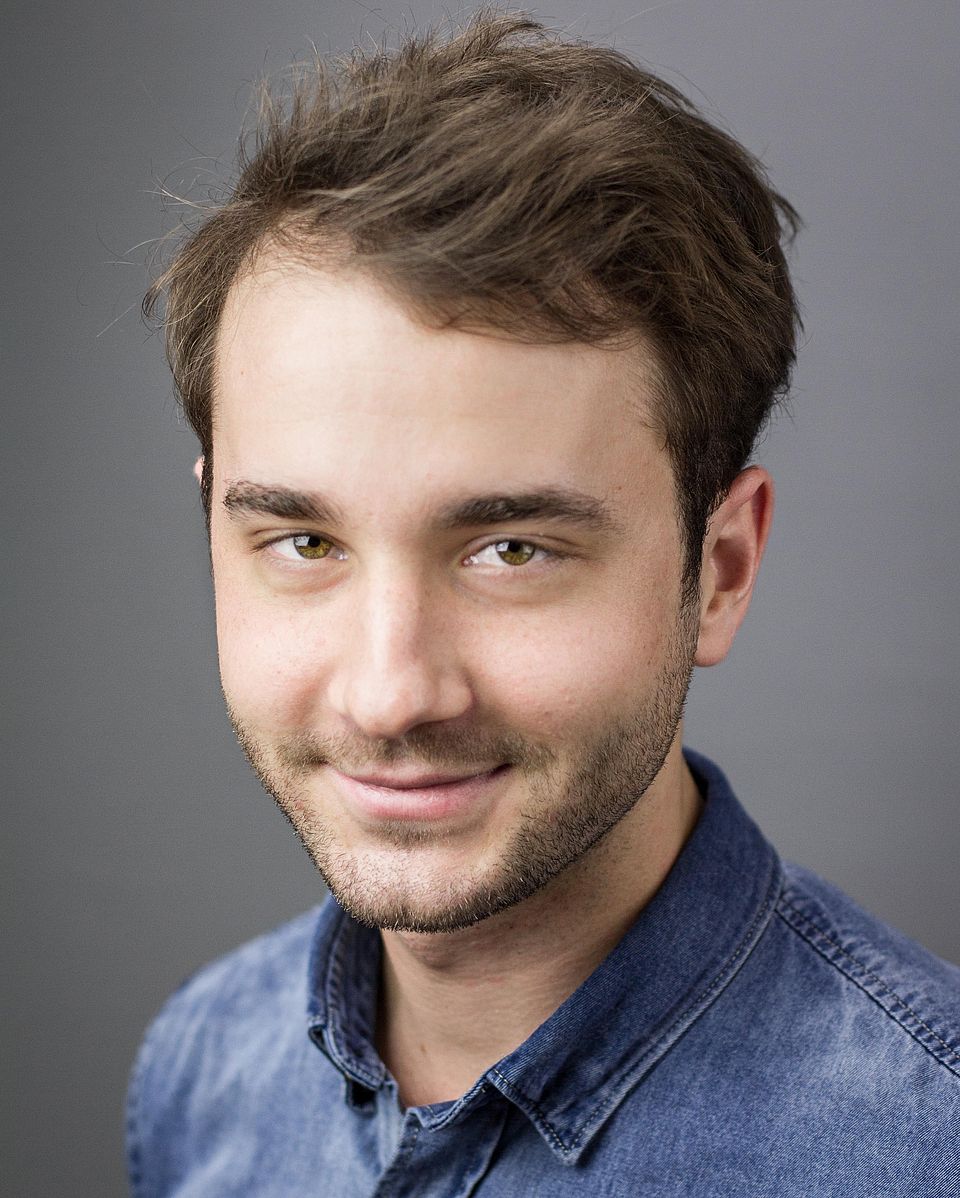 Focus Area in Economics - BA in Business and Economics, University of Basel
Lucas Zuckschwert
Trying to face the challenges of today (e.g. climate change) it's necessary to analyze them throughout different perspectives to understand their full complexity. The MSD provides the possibility to learn the basic knowledge in the three focal areas and we get the chance to connect with other motivated students.

The MSD is for me ...
... a good possibility to learn methods of the three different focal areas to better understand the aspects of today's challenges and be able to develop forward looking solutions.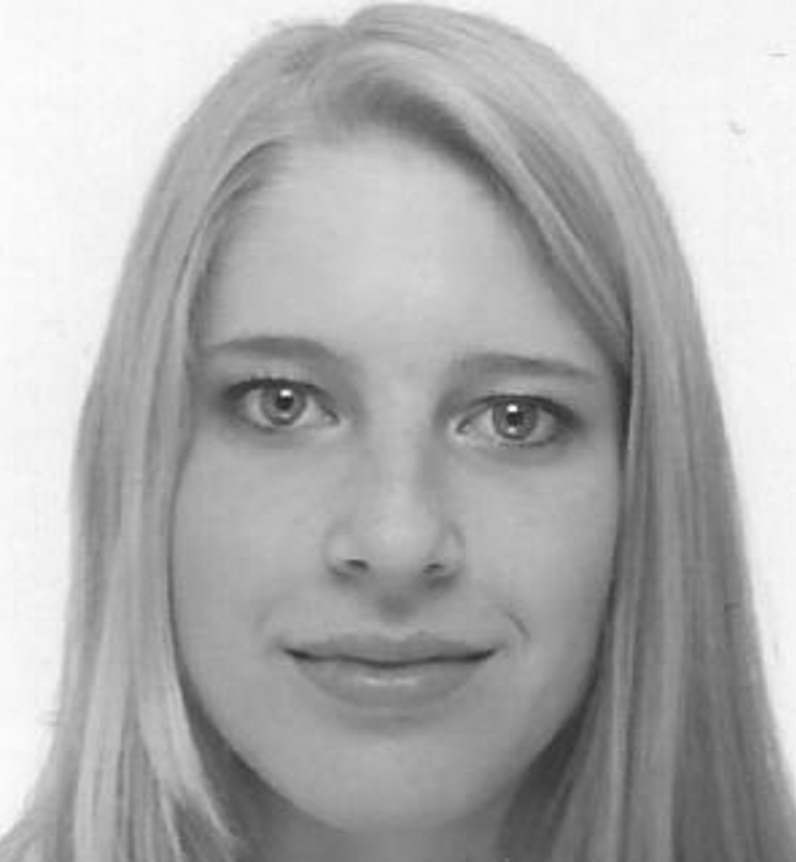 Focus Area in Natural Sciences - BS in Geography, University of Bern
Stephanie Pfister
I chose the MSD to further develop my knowledge in sustainability and sustainable behavior. The crucial argument to pick the MSD was the study concept with the three focal areas because it enables a (more) comprehensive approach of sustainable development. It is important for me to not only look at the development of other countries, instead we should start with our own transformation.

The MSD is for me ...
... an opportunity to educate myself further in interdisciplinarity. I appreciate the versatility of the study programm, as my interests are also broadly diversified.